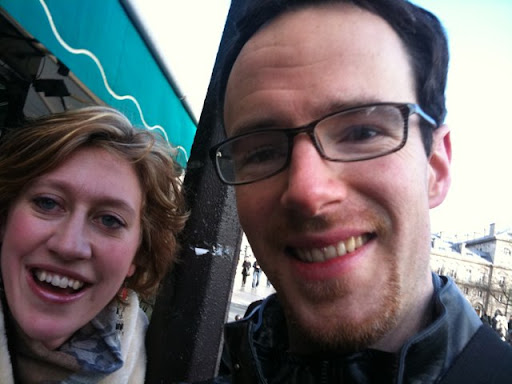 GeoTagged, [N48.88260, W2.35890]
Last weekend it was a good bye party. This weekend it is an apartment warming party. Abby and I are calling it a celebration of Love and Health. We've invited all our Parisiene friends and used the opportunity to share and be part of our dream-- notre Reve.
Here it is in French:
"Nous rêvons d'établir un moment sustenable avec l'amours, les amies, la santé et la joie dans la poursuite de nos passions à Paris. On rêve de manifester des lumineux workshops de mandala, un emploi merveilleux ou Abby peux continuer a apprendre la culture francaise, et le relance du 1Mandala project pour le printemps, avec santé et coffres pleines."
For myself, I have experienced how powerful it is to write my own drean out publically. I can't wait to find out what happens when you sysnchronize and write an intention out with someone else, wrap it in love, and share it out!